About the Teen REACH Program
Teen REACH Program is designed to expand the range of choices and opportunities that enable, empower, and encourage youth to achieve positive growth and development.  The program's multilayered approach has a proven track record of improving youth's expectations and capacities for future success while increasing their likelihood of engaging in risk-taking behavior.  The Teen REACH staff provides a safe haven for youth to create, learn, and excel. The Chicago Area Project model of implementing its Teen Reach program allows communities to help themselves by providing resources to address issues affecting the welfare of the community's youth population.
The primary purpose of the Teen REACH Program is to provide delinquency prevention services to youth and their families, (specifically those receiving TANF assistance). The program itself is structured to help formulate relationships with other neighborhood and community-based agencies/institutions in developing structured activities. These linkage agreements include faith-based institutions, local grammar, high schools, colleges and universities; local parks, and other recreational facilities; police, mental, and physical health care providers.  Under CAP's model, these activities allow youth – at – risk and their family the opportunity to receive comprehensive services through collaborative community efforts that increase protective factors aimed at reducing delinquency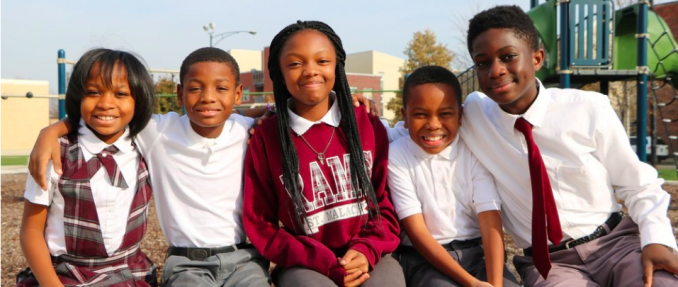 core service areas
The program is designed to offer programming to participants in six core service areas, with a strong emphasis on academic enrichment activities. The six Core Services and it's objectives are outlined below.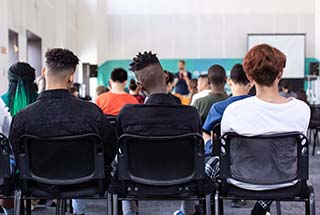 Life Skills
Participants will increase their knowledge of the detrimental effects of substance use and abuse; while learning about the harmful effects of early sexuality and pregnancy. They will also improve their anger management, conflict resolution, decision-making, and problem-solving skills.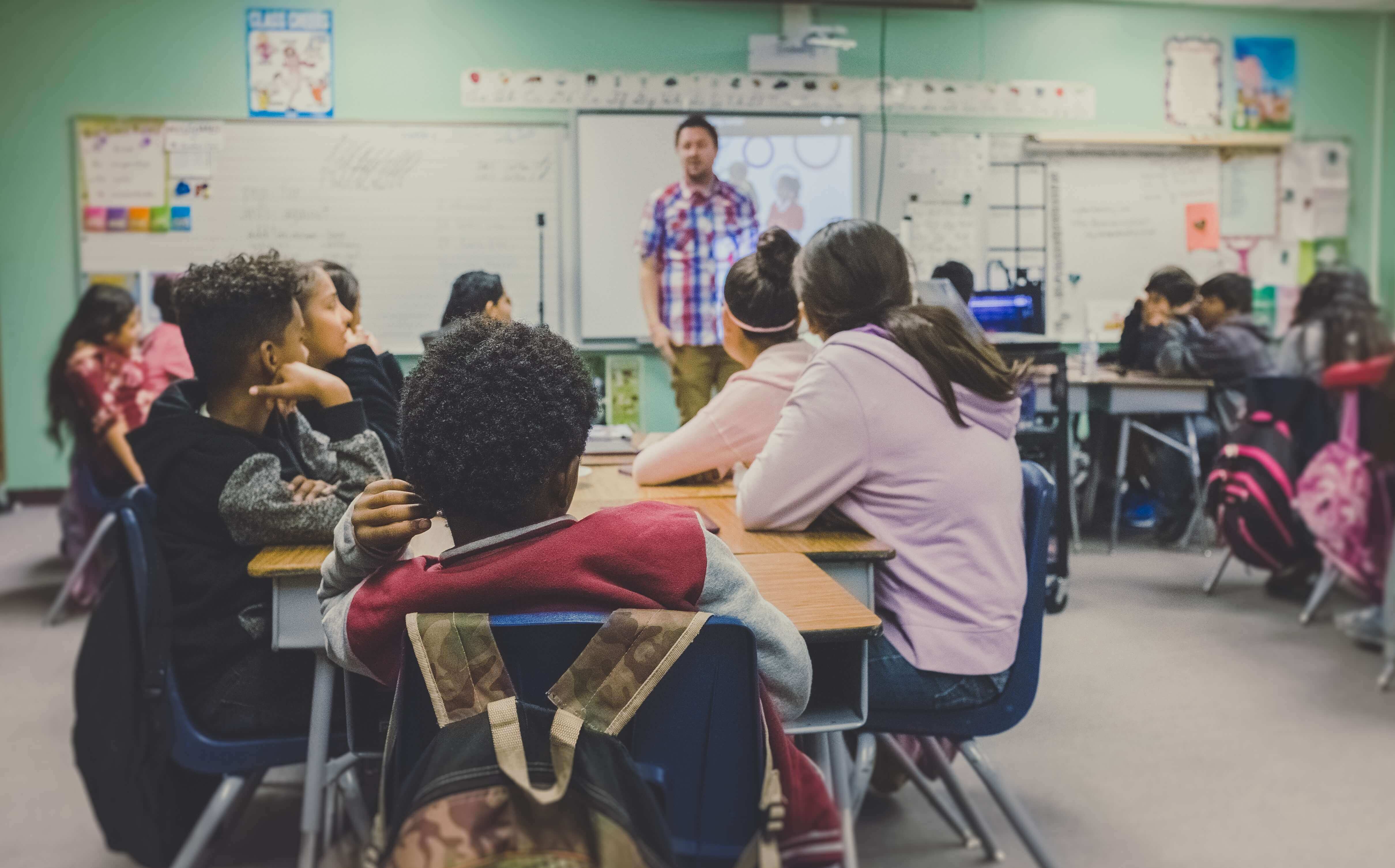 Improve Educational Performance
Youth will maintain or increase their attendance in school, while also improving their grades.  The program model also decreases the the rates of premature exits from high school prior to graduation.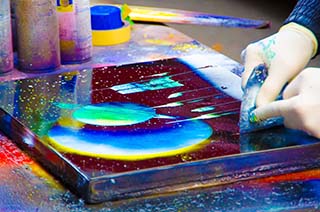 Recreation, Sports, and Cultural/Artistic Activities
Youth will learn the basic values associated with sports-team-building, trust, character and character building.   Youth will also  engage in activities that allow them to express themselves to the world through the use of various media communication outlets.
Positive Adult Mentors
Youth are connected with caring adult mentors who help them to navigate the various issues that confront them as teenagers.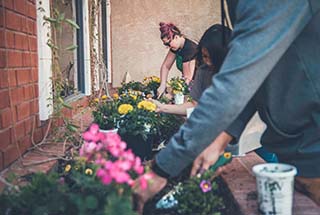 Service Learning
Youth will develop and use the knowledge learned through the program by engaging in various service learning activities, and then will reflect on what they learned.  Youth will experience a sense of belonging and have a sense of awareness regarding their responsibility to that community.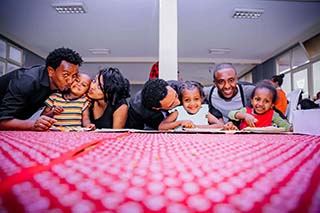 Parent Involvement
The program increases parents understanding of child development stages, and provides opportunities for parents to interact with other families to build their support system.
Explore More About Chicago Area Project
History of CAP
Learn about the 86 years of impact that CAP has had on the community.      

Careers
Interested in becoming a part of our team?  Explore the job opportunities that are available at CAP.

How to get Involved
Invest in your community by volunteering or donating to the mission of CAP.

Internships
Gain valuable experience and make a difference in your community by working as an intern with CAP.