Committed to Inspiring Youth
The Chicago Area Project (CAP) is seeking youth and young adults ranging in ages from 12 to 20 years to participate in its Youth/Young Adult Ambassadors Program.
The Chicago Area Project CAP Youth/Young Adult Ambassadors is a diverse community of committed and inspiring youth/young adults. This group of young leaders strives to connect to their communities by influencing issues and others with the power of compassion and respect.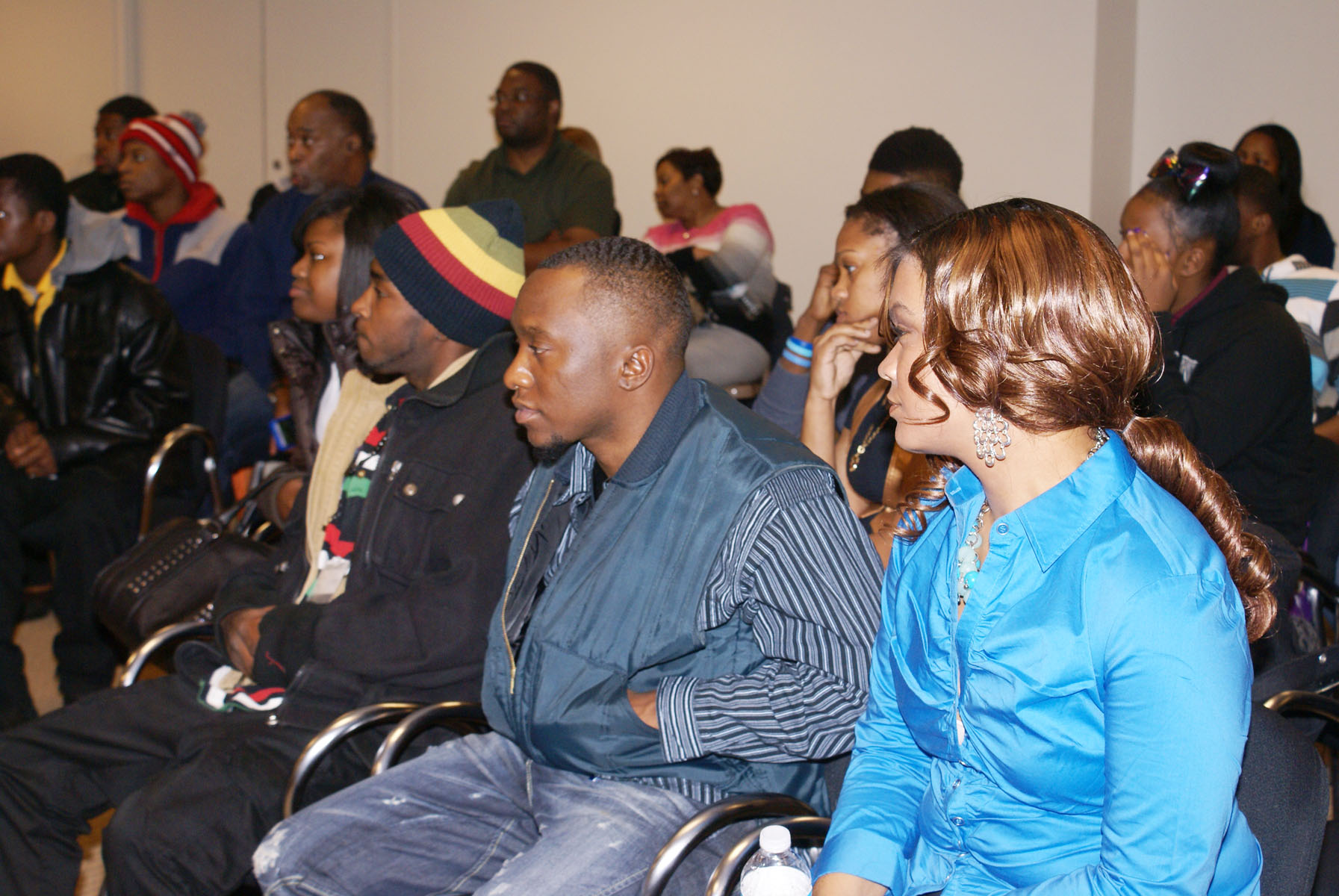 the role of youth ambassadors
Ambassadors work together with the Chicago Area Project Youth Board Coordinator and senior staff in planning and assisting at various meetings and Chicago Area Project-related functions. CAP Ambassadors will be expected to serve in leadership roles within their Chicago Area Project Community Committees. They may be called upon often to represent Chicago Area Project at conferences, issue forums, media events, hosting dialogues with international visitors and other types of civic engagements throughout their term as an Ambassador. The duration of the term is for one year. Ambassadors are expected to be able to effectively communicate and present their ideas, views and opinions to others. In addition, they must be comfortable in Interacting with other young people in an inspiring and engaging way.
Explore More About Chicago Area Project


History of CAP
Learn about the 86 years of impact that CAP has had on the community.      


Careers
Interested in becoming a part of our team?  Explore the job opportunities that are available at CAP.


How to get Involved
Invest in your community by volunteering or donating to the mission of CAP.


Internships
Gain valuable experience and make a difference in your community by working as an intern with CAP.