Intern Opportunities with CAP
Preparing the Next Generation
Chicago Area Project Student Intern program believes in training students to practice social work.  Interns are under the direct supervision and guidance of several staff members, as we program believe that student's growth is cultivated by development of important relationships.  The Student Intern Program has a two-fold design, supporting the development of students and the growth in capacity of CAP. 
The first and most important aspect of the program is the training of students for their lives as professionals. It provides higher levels of initial direction and structure that ultimately supports the student's trajectory towards greater autonomy and responsibility.  Interns have several opportunities to be increasingly autonomous in all aspects of their functioning at CAP.  Additionally, CAP exposes students to an extensive range of experiences that allows interns to seek their own areas of interest. 
Secondly, and equally important is strengthen the agency.  Student interns bring an academic eye for detail and relevant research knowledge that an agency can use to strategically plan and think innovatively about current and future processes.  Access to current trends and academic literature also keeps the agency informed on present and effective strategies in the field. 
Interns benefit CAP in the following ways:
-Assist with special one-time projects
-Support agency work gaps during peak work periods
-Release permanent staff to work on high priority issues
-Support the recruitment of other interns
-Become eligible permanent employment candidates
The central goal of the Chicago Area Project (CAP) Student Intern Program is to help students develop competencies to assist marginalized communities in bringing about social change.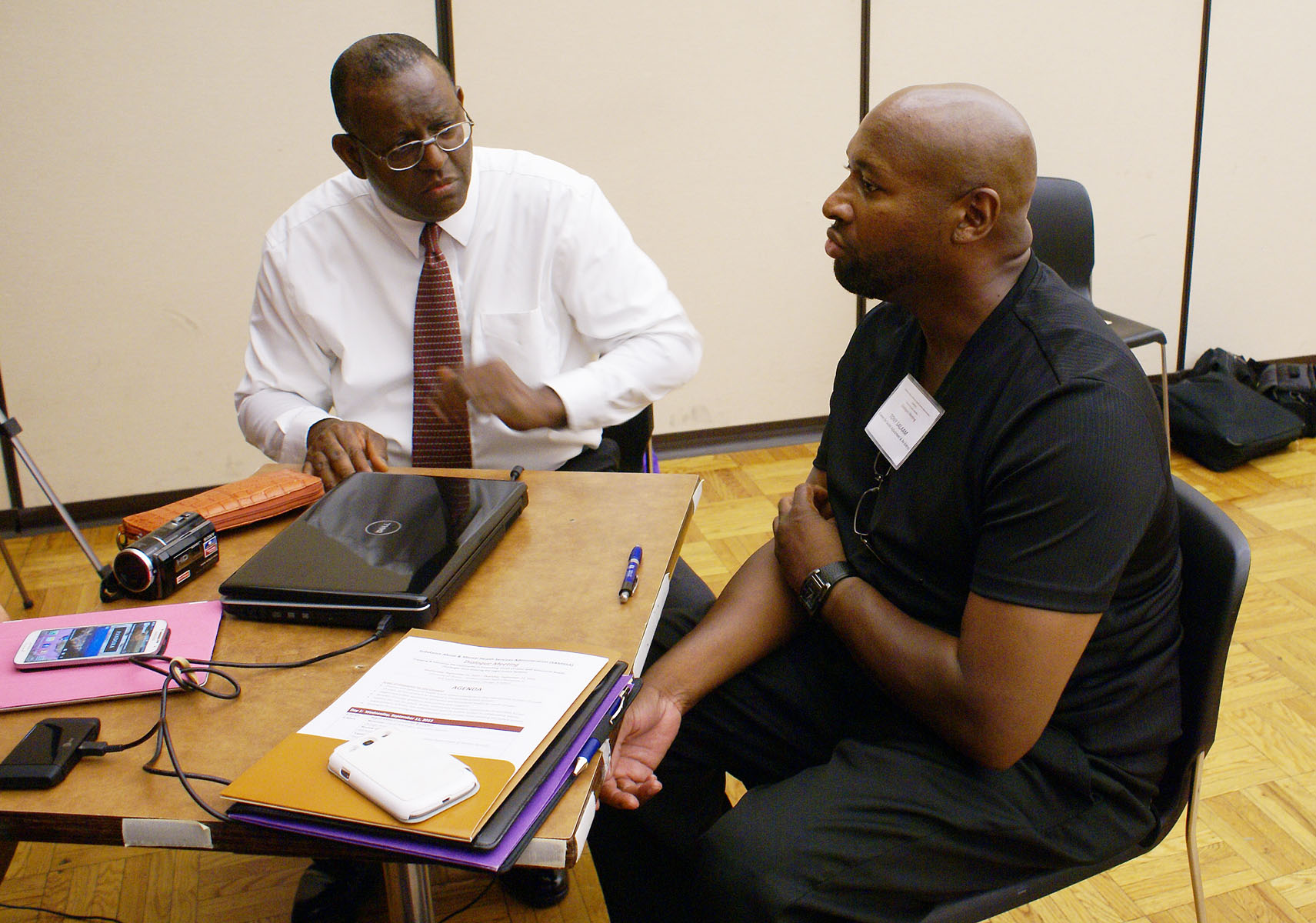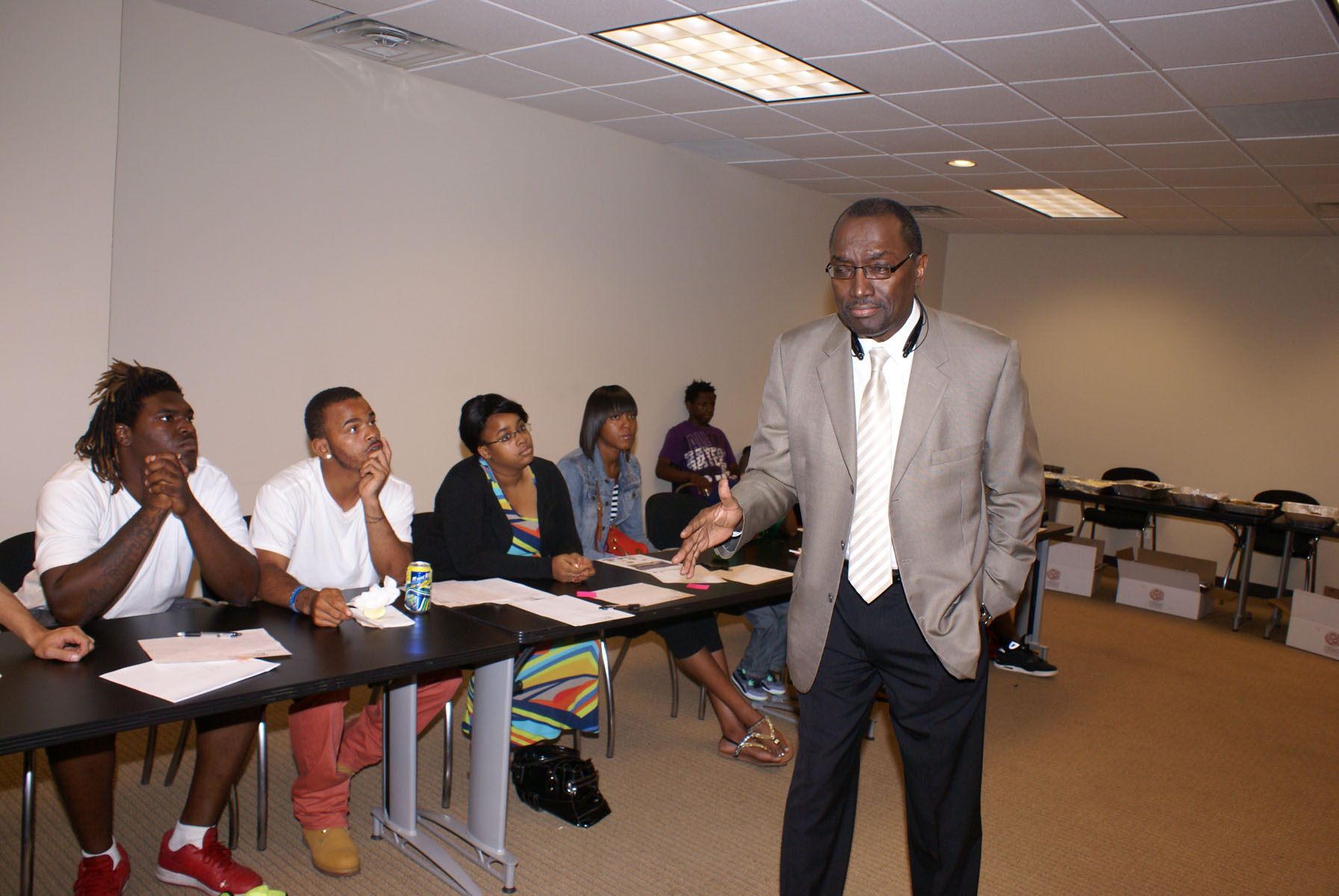 Program Description
The CAP Student Intern Program supports students in both the clinical and administrative social work disciplines.  Students are assigned to the agency through the collaboration with universities in the Chicagoland area.  In the clinical track, interns are match with CAP affiliates who provide direct service to youth and adults. Students in the administrative track are placed with affiliates or with CAP to support the organizations' administrative, capacity building, and policy efforts.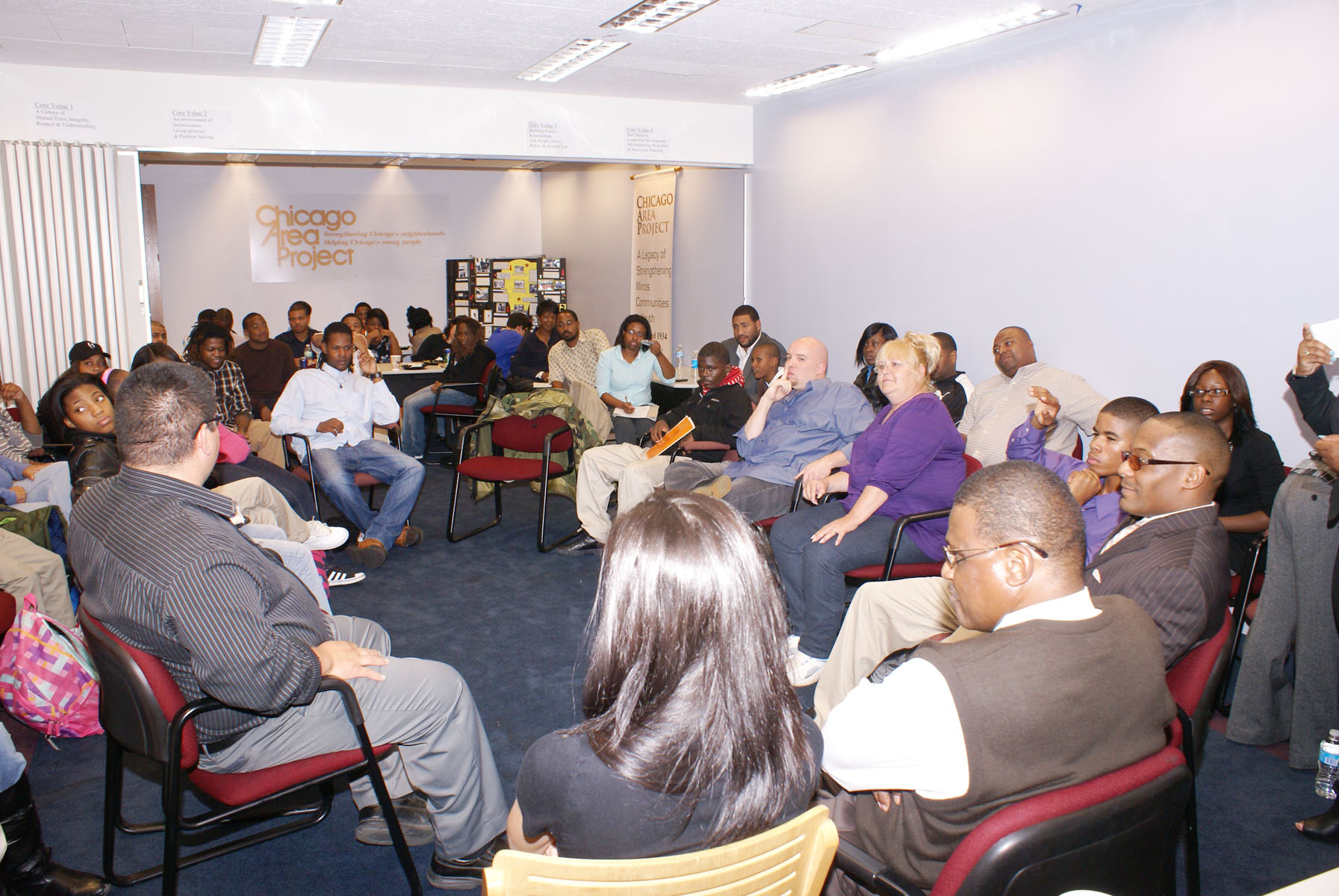 Resources
Students participate in an orientation to obtain a greater understanding of the population served by CAP.  Interns have the opportunity to participate in their area of interest that may include individual and group therapy, advocacy and policy, community organizing, restorative justice, and curriculum and resource development.  Students also participate in agency meetings and receive regular updates pertaining to their assignment.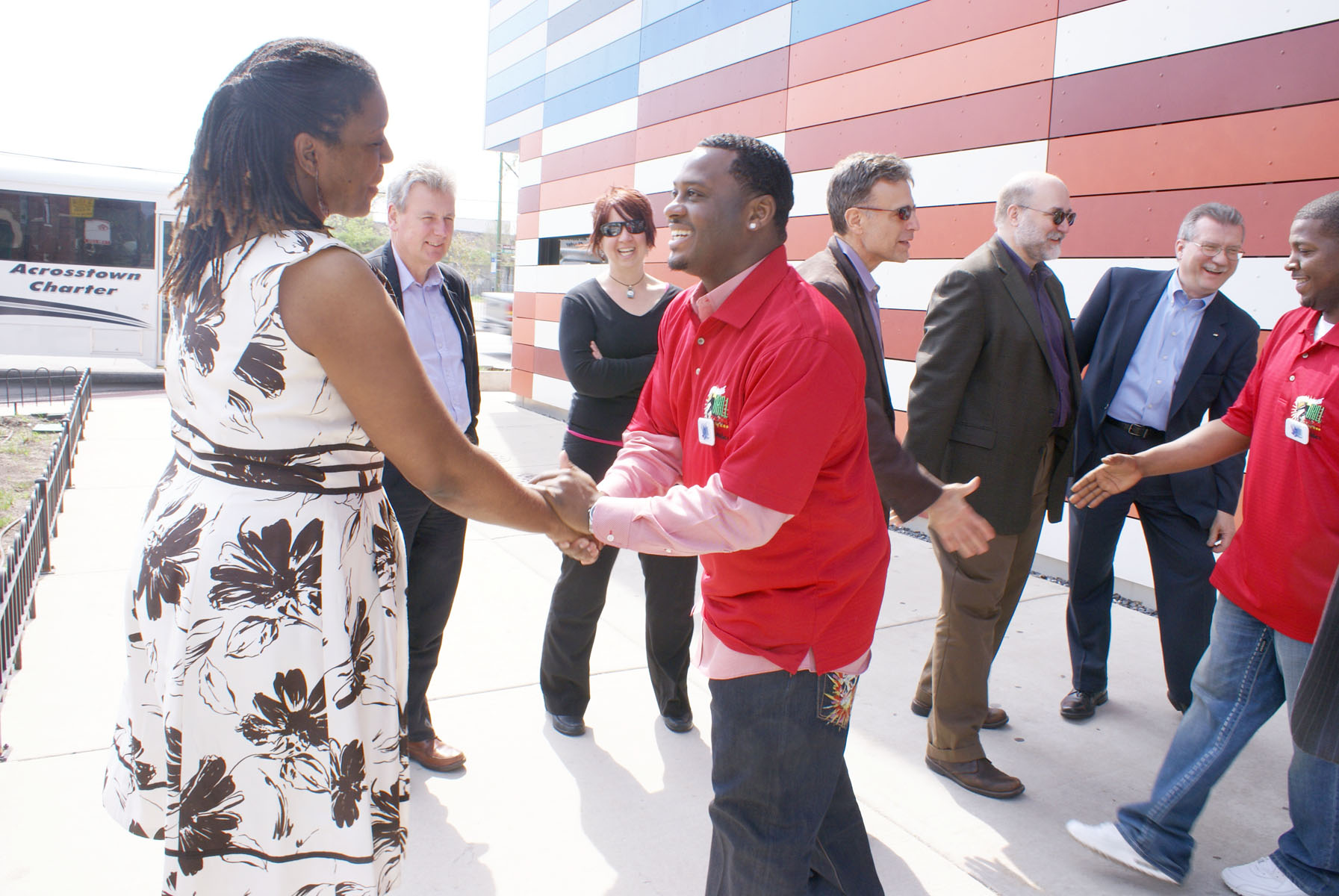 Anticipated Outputs
Students will provide individual or group counseling to client(s) in clinical setting.  As well, students meet with staff, affiliates, and other NP organizations to discuss community issues to assist in determining the direction of programming, including community organizing and advocacy efforts.  They also participate in advocacy efforts as the state level.  Finally, students complete their internship project designated at the start of their program. 
Explore More About Chicago Area Project


History of CAP
Learn about the 86 years of impact that CAP has had on the community.      


Careers
Interested in becoming a part of our team?  Explore the job opportunities that are available at CAP.


How to get Involved
Invest in your community by volunteering or donating to the mission of CAP.


Internships
Gain valuable experience and make a difference in your community by working as an intern with CAP.