Healthy Living Our #1 Goal
Healthy Living Our #1 Goal
The Chicago Area Project Chicago Area Project (CAP), Healthy Living Our # 1 Goal (HLO#1G) provides HIV and Substance Disorder prevention activities/events, and prosocial messaging promoting the importance of knowing HIV/AIDS status, and the benefits of incorporating safe sex habits within their lives, and substance abuse prevention assistance. HLO#1G provide HIV/AIDS, and Substance abuse awareness, education and prevention information to address substance abuse and the disproportionate dependency on infections and transmission of HIV/AIDS in high need communities.
Healthy Living Our # 1 Goal" initiative supports CAP's intent to address health issues that disproportionately impact the disenfranchised and vulnerable communities of color that we serve. Chicago Area Project will implement SAMHSA Substance Abuse, and Strategic Prevention Framework strategies and HIV/AIDS awareness and education, event driven campaigns within targeted communities.
The goals of "Healthy Living Our #1 Goal, "are to prevent Substance Abuse, reduce and prevent the infection and transmission of HIV/AIDS among at-risk African American youth, ages 13-17; and young adults, ages 18-25.  The objectives of project are to: 1) Prevent Substance Use, and Reduce stigma and promote risk reduction alternatives through peer-education, encouraging participation in the online training 2) Increase Substance Abuse and HIV/AIDS  outreach and prevention education in Chicago; 3) Decrease targeted groups ongoing usage in illegal substances; decrease the rate of  HIV transmission by HIV-infected persons; 4) Decrease risky sexual and drug using behaviors among persons at risk for acquiring HIV; 5 ) Improve Prevention Substance Abuse, and  HIV/AIDS knowledge, skills and prevention strategies and risk of Chicago individuals; 6), Increase communities use of Text2Survive HIV screening locator, and/or other applicable social media and technology tools.
For more information at hlo#[email protected] and or call HLO#1G staff at  588-3868, and or 312-588-3882. 10 West 35th, State, Chicago, Illinois, 60616  Suite 10C,8-1.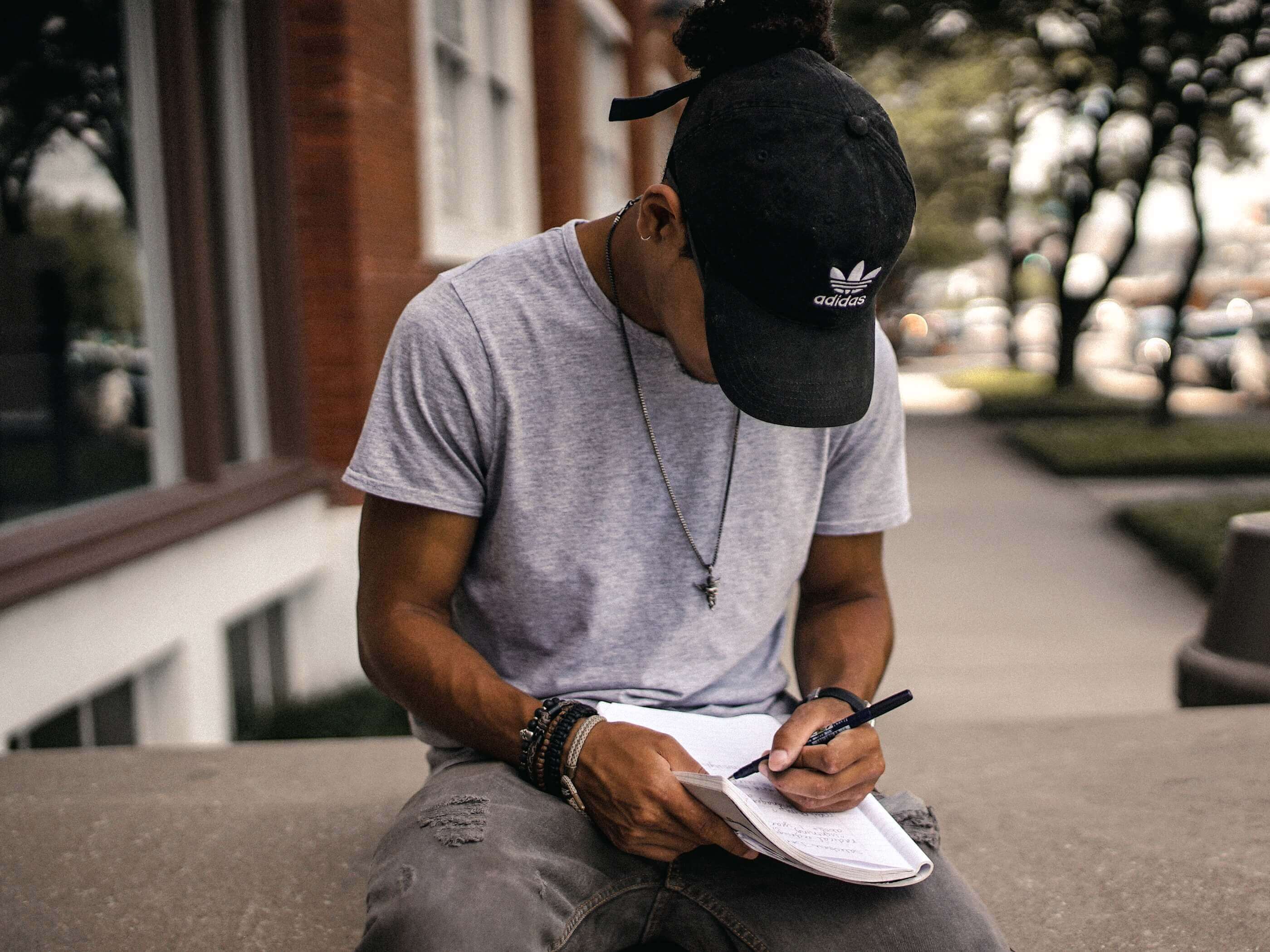 reducing alcohol use
The GBC Coalition works to decrease the risk factors that contribute to alcohol disorders, by promoting the pro-social factors that minimize the risk of underage drinking.   The coalition measures its success by evaluating participants:
1) Use of alcohol in the last 30 days
2) Perception of the risk or harm associated with alcohol use
3) Perception of parental disapproval or use
4) Perception of peer disapproval of use
Explore More About Chicago Area Project
History of CAP
Learn about the 86 years of impact that CAP has had on the community.      

Careers
Interested in becoming a part of our team?  Explore the job opportunities that are available at CAP.

How to get Involved
Invest in your community by volunteering or donating to the mission of CAP.

Internships
Gain valuable experience and make a difference in your community by working as an intern with CAP.