Career Development Training and Employment Services
This program is a city-wide employment and training resource that serves over 2,000 TANF recipients and other low income individuals annually.  This program also places youth in summer employment through special initiatives sponsored by the Governor's office and other funders.  In addition, this program has provided workforce and employment placement to Supplemental Nutritional Assistance Program (SNAP), WorkFirst, and Youth Training Employment Services participants.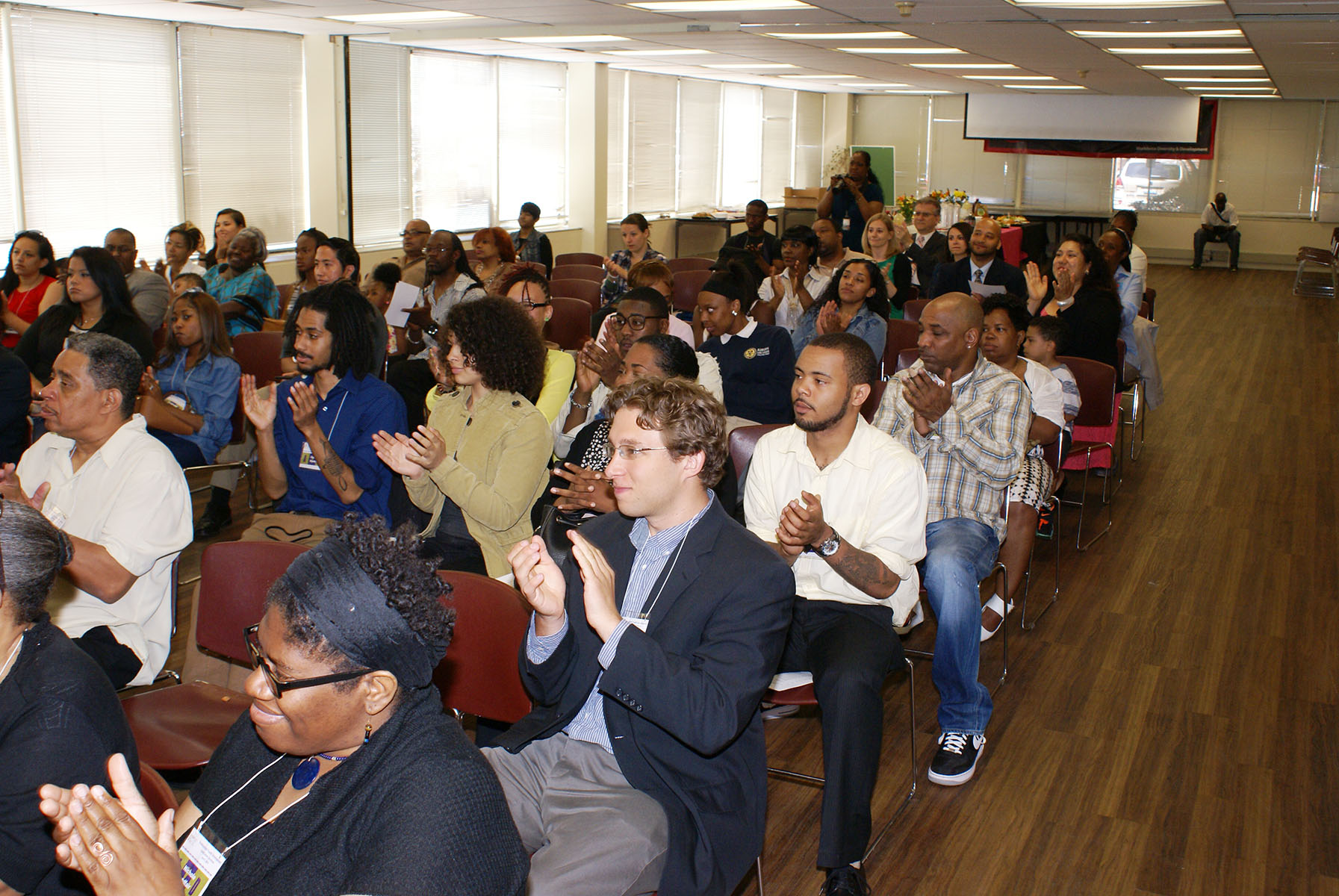 clients we serve through CDTEs
Over 74% of the individuals served by CAP live in poverty, the majority being current or former Temporary Assistance for Needy Families (TANF) recipients.  Working together, neighborhood leaders and residents prioritize neighborhood-specific issues, seek effective solutions, and identify available resources to address them.
CAP works with SNAP and WorkFirst participants to increase their employment and vocational skills.  The services offered help to ensure they are integrated into the workforce with livable and viable employment skill sets that support livable wages.  The Youth Training Employment Services program also provides young people with vocational opportunities to set them on the path to success.
Explore More About Chicago Area Project
History of CAP
Learn about the 86 years of impact that CAP has had on the community.      

Careers
Interested in becoming a part of our team?  Explore the job opportunities that are available at CAP.

How to get Involved
Invest in your community by volunteering or donating to the mission of CAP.

Internships
Gain valuable experience and make a difference in your community by working as an intern with CAP.