COMBATING UNDERAGE DRINKING
Say No and Know Why Initiative
Say No To Alcohol and Know Why( SNAKW) is a program funded by Substance Abuse Mental Health Administration (SAMHSA)  to implement a focused strategic plan through community engagement to address underage drinking to decrease chances of later dependency on alcohol, prevent risky behaviors associated with drinking, and systematically increase education and prevention awareness information throughout Grand Boulevard to deter youth from drinking.
The purpose of this proposed project " SNAKW"   is to prevent alcohol use and reduce high-risk/binge drinking among youth ages 12-20 that live, work, play, and worship in Chicago and within the  Grand Boulevard Community.  The goal of the program is to strengthen community collaborations by enhancing and expanding the efforts of the Grand Boulevard Coalition (GBC) )and its Action Committees to implement evidence-based strategies, policies, practices, and programs that will prevent and reduce underage drinking and high risk/binge drinking among youth employment.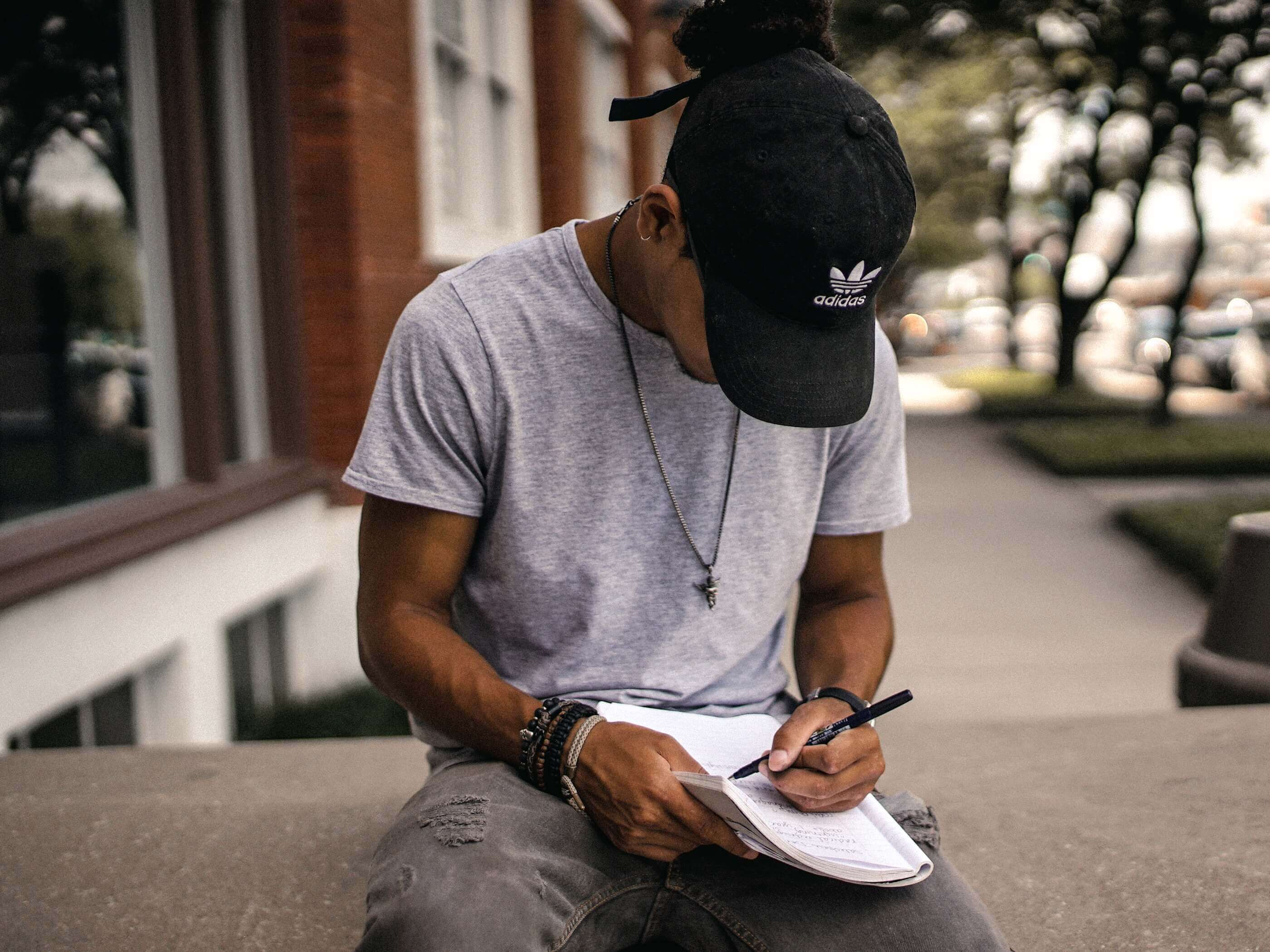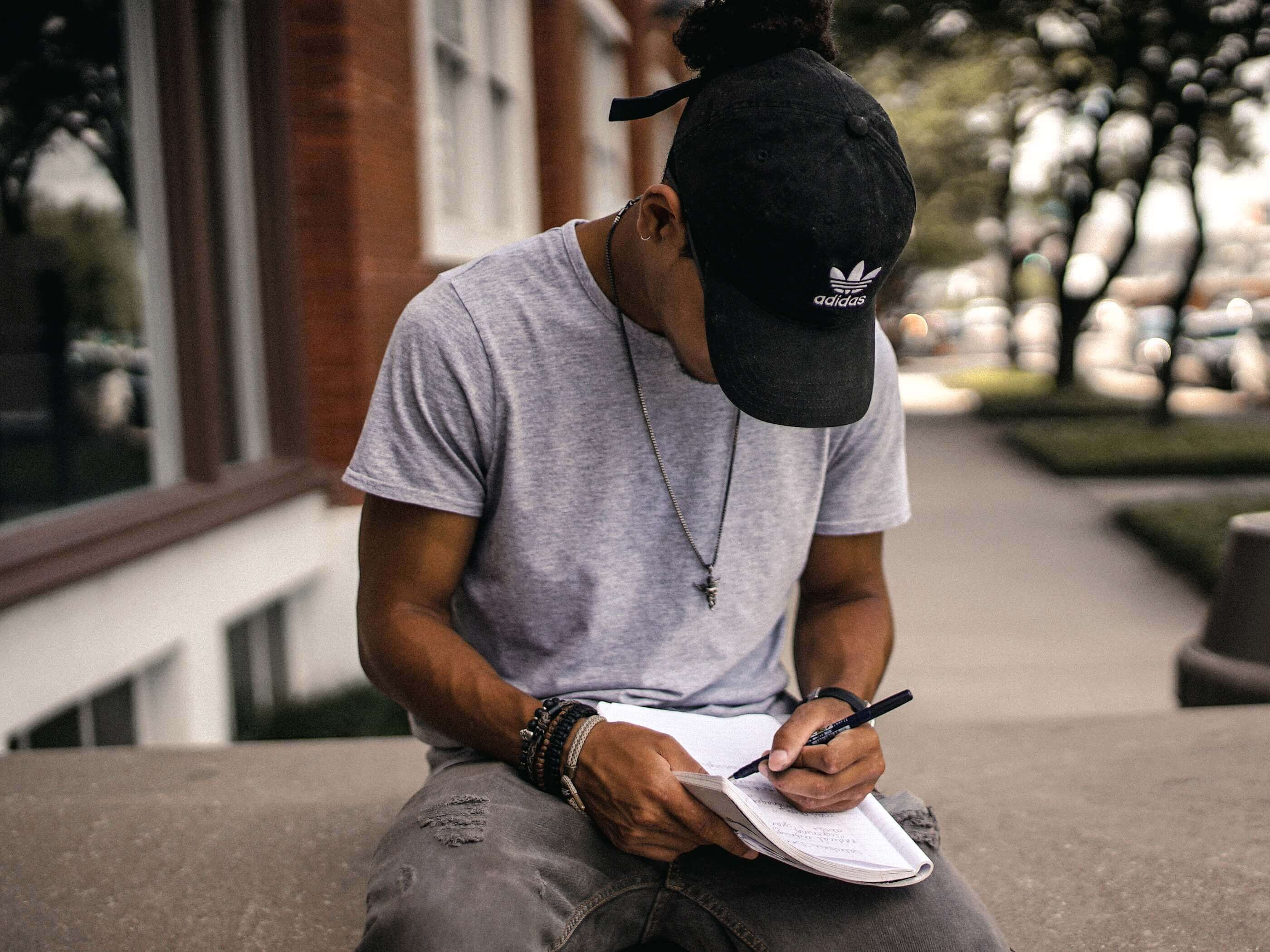 reducing alcohol use
The GBC Coalition works to decrease the risk factors that contribute to alcohol disorders, by promoting the pro-social factors that minimize the risk of underage drinking.   The coalition measures its success by evaluating participants:
1) Use of alcohol in the last 30 days
2) Perception of the risk or harm associated with alcohol use
3) Perception of parental disapproval or use
4) Perception of peer disapproval of use
Explore More About Chicago Area Project


History of CAP
Learn about the 86 years of impact that CAP has had on the community.      


Careers
Interested in becoming a part of our team?  Explore the job opportunities that are available at CAP.


How to get Involved
Invest in your community by volunteering or donating to the mission of CAP.


Internships
Gain valuable experience and make a difference in your community by working as an intern with CAP.