Invest in the Future
As we strive to make a greater impact in the community, we hope that you will consider partnering with us.  Every donation we receive allows us to reinvest into the community and provide valuable resources to those in need.
Make a Difference. Get Involved.
 Explore the ways that you can utilize your talents and gifts to enrich the lives of our young people. We are always looking to partner with people or organizations to further our mission.  Read the descriptions below to learn more about these opportunities, or contact our office at 312-663-3574.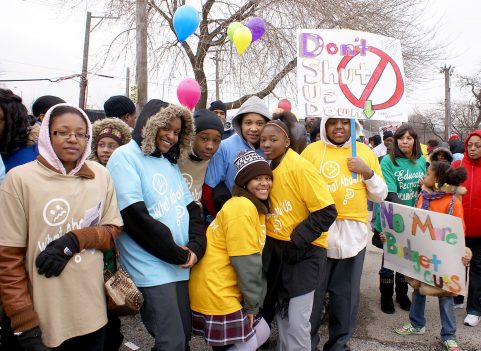 CAP believes in the power of collective impact and desires to work with partner organizations who are doing great work with youth and families.  If your organization offers services that are in line with CAP's mission, we want to hear from you. 
Please email us and a member of our team will follow up with you to explore the ways we can work together to serve the Chicagoland area.
Training Opportunities With CAP
CAP offers a wide range of training opportunities for our partner organizations and staff. We understand the importance of staying informed of the best practice methods and resources that will allow us to best serve our clientele. If you or your organization provides training that is in line with CAP's service areas, please contact us and a member of our team will follow up with you.
Volunteer With CAP
CAP welcomes volunteers who desire to share their gifts and experiences to make a difference in the community. Whether you possess strong administrative skills, have experience working with youth, or you enjoy planning events, we will find a way to put your passion to work at CAP. Please contact our office, and a member of our team will follow up with you to discuss the volunteer opportunities that are available.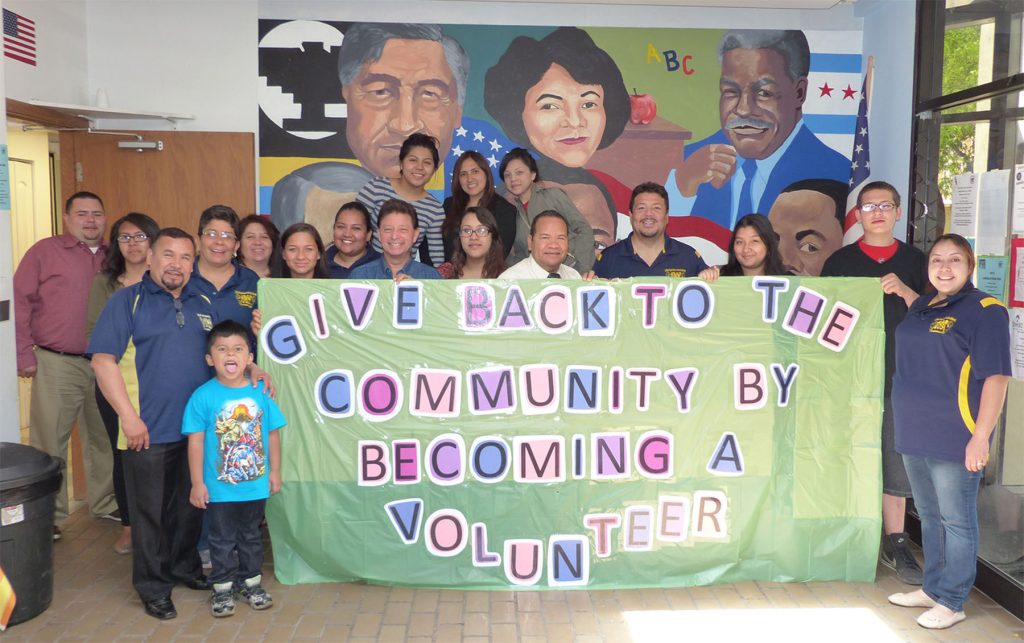 Become A CAP Advocate
You can also support the work that we do by becoming a CAP Advocate. By sharing our mission with others and informing those you know of the great work we are doing in the community, you can help us to influence more people in a positive way. Your presence at the various community events that we organize is also a significant way for you to stand with us as we continue to fight for a better Chicago.
Explore More About Chicago Area Project
History of CAP
Learn about the 86 years of impact that CAP has had on the community.      

Careers
Interested in becoming a part of our team?  Explore the job opportunities that are available at CAP.

How to get Involved
Invest in your community by volunteering or donating to the mission of CAP.

Internships
Gain valuable experience and make a difference in your community by working as an intern with CAP.