Youth Drug and Alcohol Prevention Initiative
Grand Boulevard Coalition has been in existence since 2009 to address youth's use of alcohol and illegal substances within Grand Boulevard.  It is considered a special initiative of Chicago Area Project. In 2013, the GBC was awarded a DFC Grant to support the implementation of prevention education through sector partnerships. Since then, the GBC has established its presence within the target area in zip codes 60615 and 60653 and has advanced its mission to gather all community sectors to prevent underage drinking and substance abuse among youth age 12-18 years.
GBC works collaboratively with sector partners and community residents to implement a comprehensive education, prevention and intervention plan to reduce alcohol and marijuana use among youth in Grand Boulevard.
Spreading our message
As a part of the GBC strategy to raise awareness about youth drug abuse in the community, the media relations team designed and hosted over 30 CAN TV alcohol and substance abuse awareness and prevention broadcast.  
The messages showcased what our youth leaders learned from their experience in the program, and also provided the community with practical steps that they could take to make a difference in the community. 
grand boulevard committees in action
 GBC is presently recruiting for volunteers to work on the committees below.  Committee Leaders will make up our GBC leadership team, and facilitate our committee's in achieving the common goal and mission "to reduce and stop the use of youth alcohol and marijuana " in the Grand Boulevard Community .   If interested in becoming involved in a committee, contact our Program Manager Laurel Taylor- Dudley at  (312) 588-3868.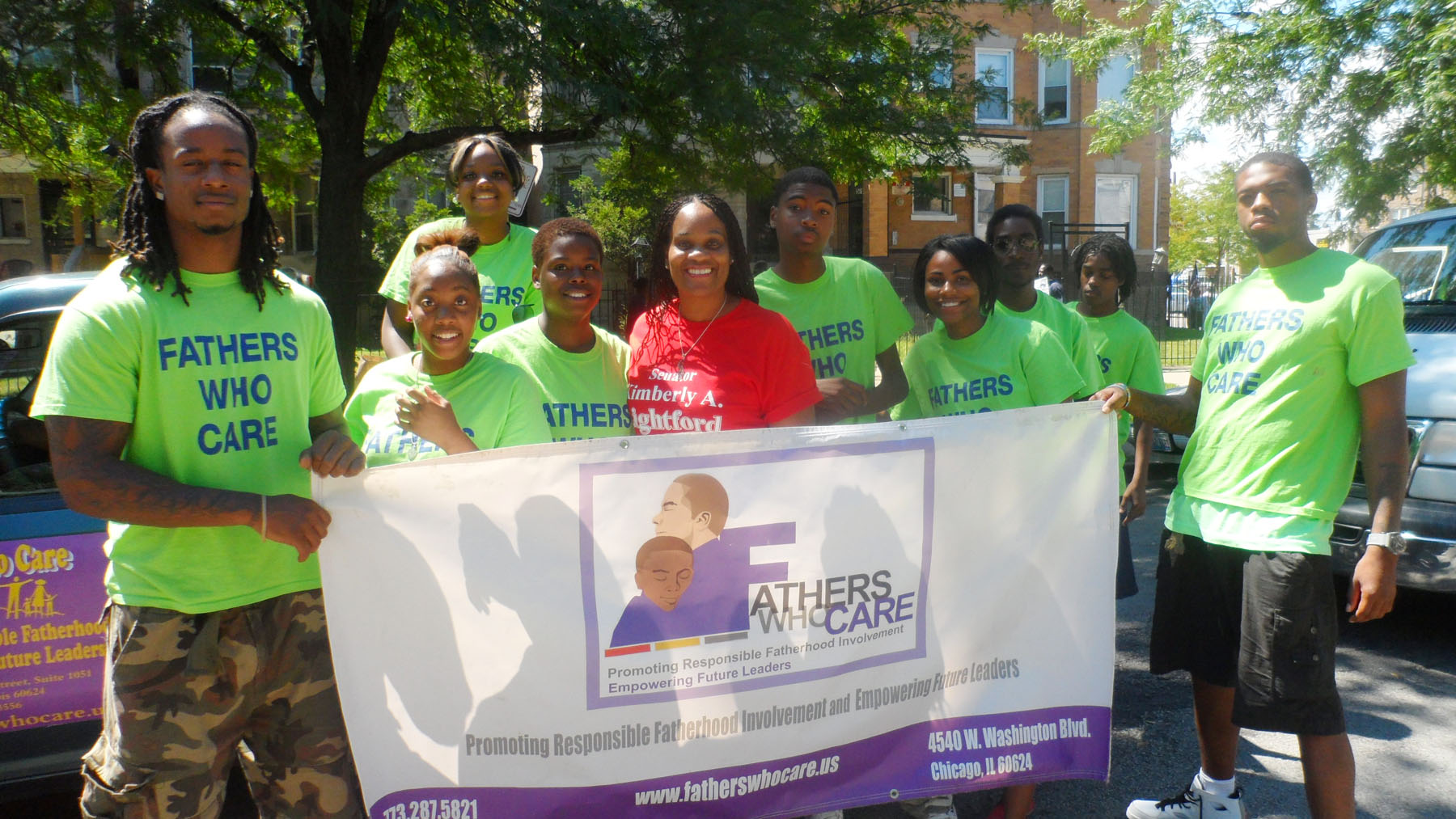 Youth Engagement Committee
This committee actively engages youth ages 12-18 in culturally relevant strategic planning activities to promote GBC's mission,.  Specifically, focus groups; drug free educational and recreational events; and the development of PSAs.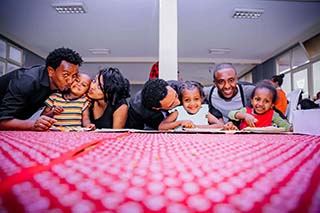 Parent Involvement Committee
This committee focuses on educating parents, by spearheading Youth/Parent Prevention Town Hall meetings, as well as workshops to help parents address the subject of substance abuse with their children.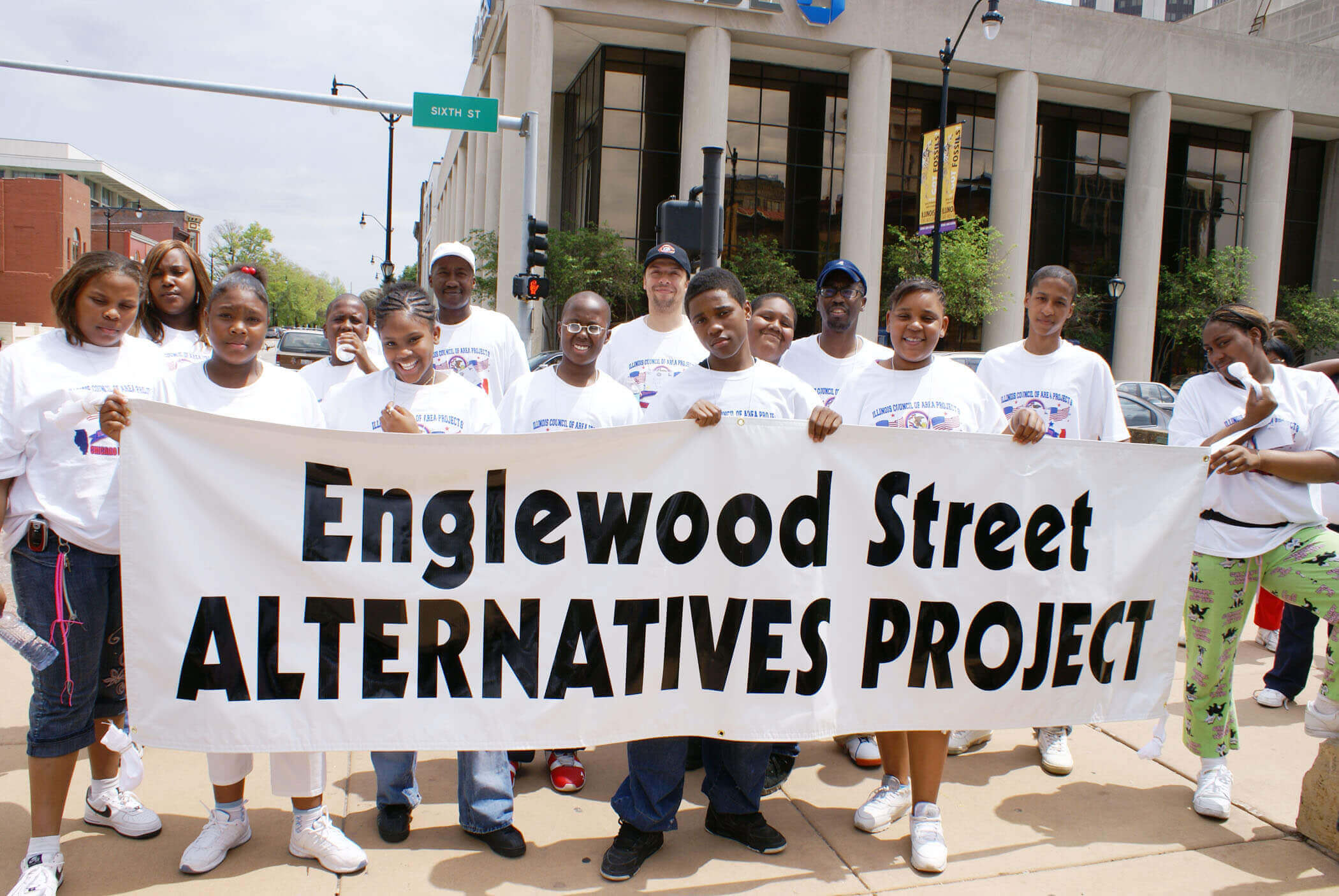 Education & Public Awareness
This Action Committee provides alcohol and substance abuse awareness strategies.  They will increase electronic communications, retail incentives, sponsorship, and media engagement.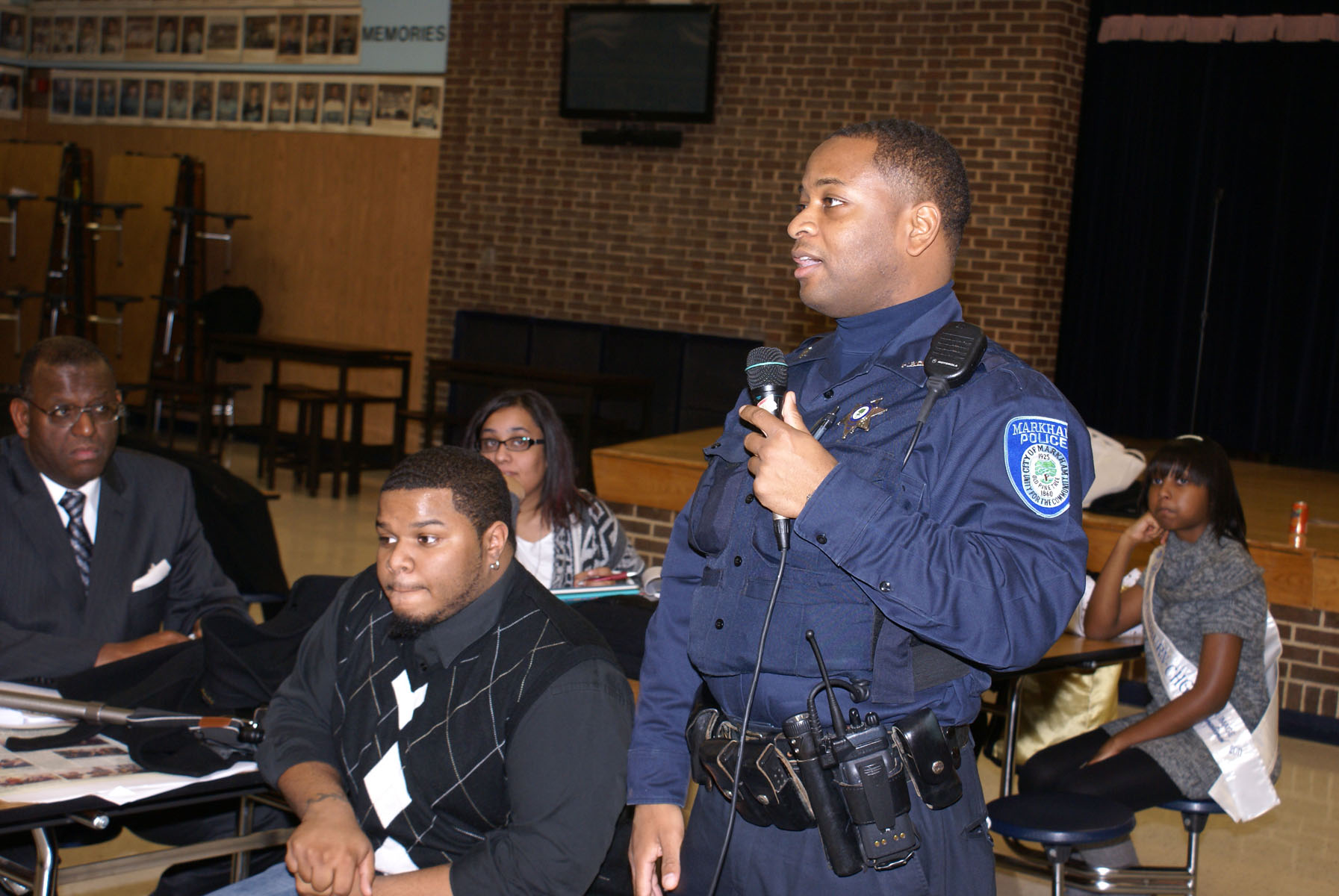 Crime Prevention
This Action Committee works to reduce drug trafficking through coordinated law enforcement and neighborhood safety activities.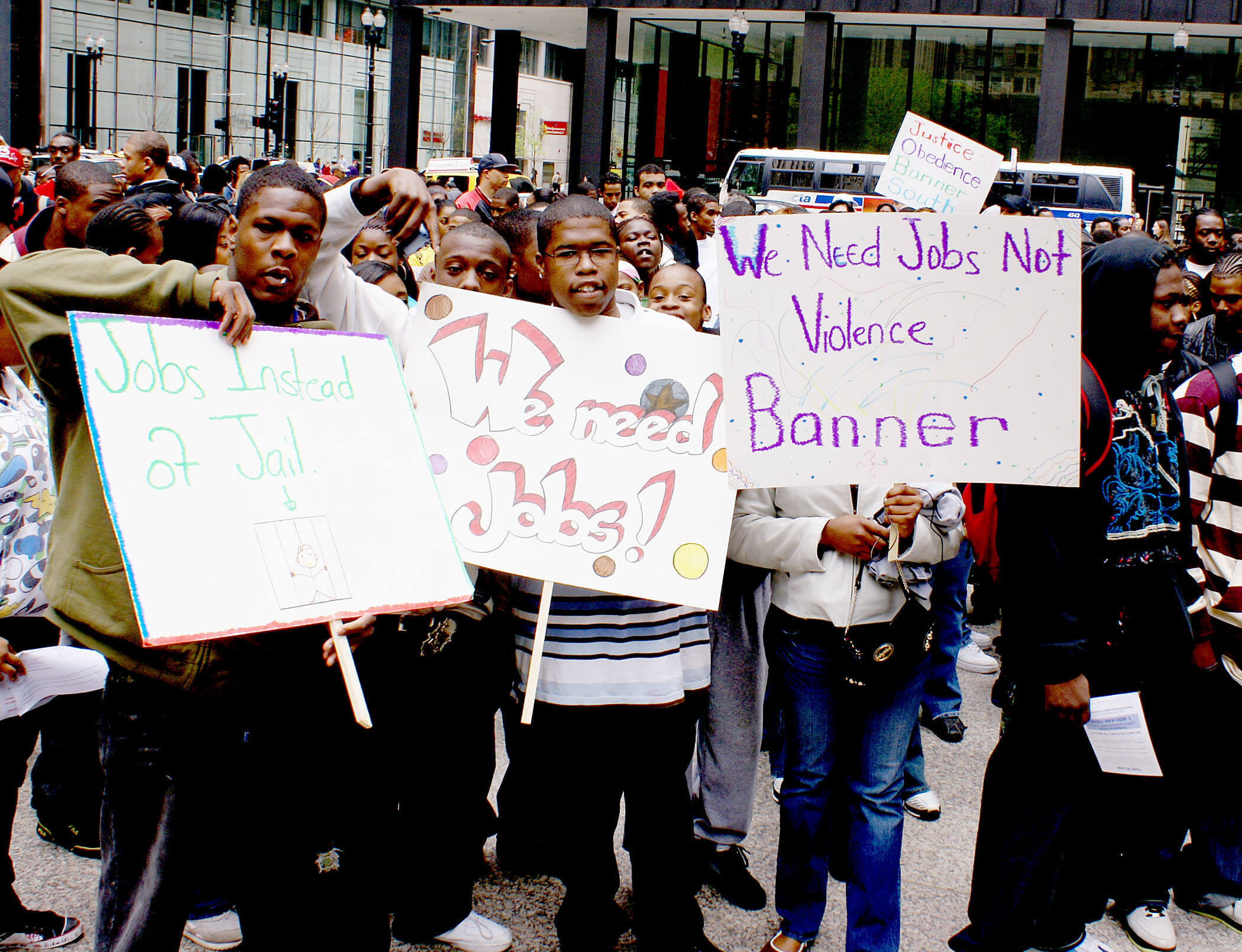 Data Workgroup
This Action Committee works with the Evaluator and conducts data collection and analyzes the data to identify trends, gaps in service, and emerging problems

.  
Community Enagement
This Action Committee works to increase community engagement in public awareness, Action Committees, and public policy advocacy. A focus is recruiting faith-based groups as there are 68 churches in the Grand Boulevard community.
Explore More About Chicago Area Project
History of CAP
Learn about the 86 years of impact that CAP has had on the community.      

Careers
Interested in becoming a part of our team?  Explore the job opportunities that are available at CAP.

How to get Involved
Invest in your community by volunteering or donating to the mission of CAP.

Internships
Gain valuable experience and make a difference in your community by working as an intern with CAP.