YOUTH MENTORING TRAINING & EMPLOYMENT
Community Youth Employment Program
Chicago Area Project Youth Mentoring Training and Employment (YMTE) program is a partnership with the Illinois Department of Human Services, Division of Family and Community Services in the implementation of a Community Youth Employment Program (CYEP).
YMTE program will offer youth employment and career development training opportunities consisting of part-time and full-time subsidized work experience for transition-aged youth between the ages of 16-24 years of age. YMTE network of 11 community supportive service sites.  There's more than 25 employers and community based organizations partnering with Chicago Area Project (DTES); who will provide subsidized work experience to the CYEP/YMTE participant.  The goal is for the youth to obtain and maintain the necessary skills to become permanently placed into sustainable unsubsidized (permanent) employment.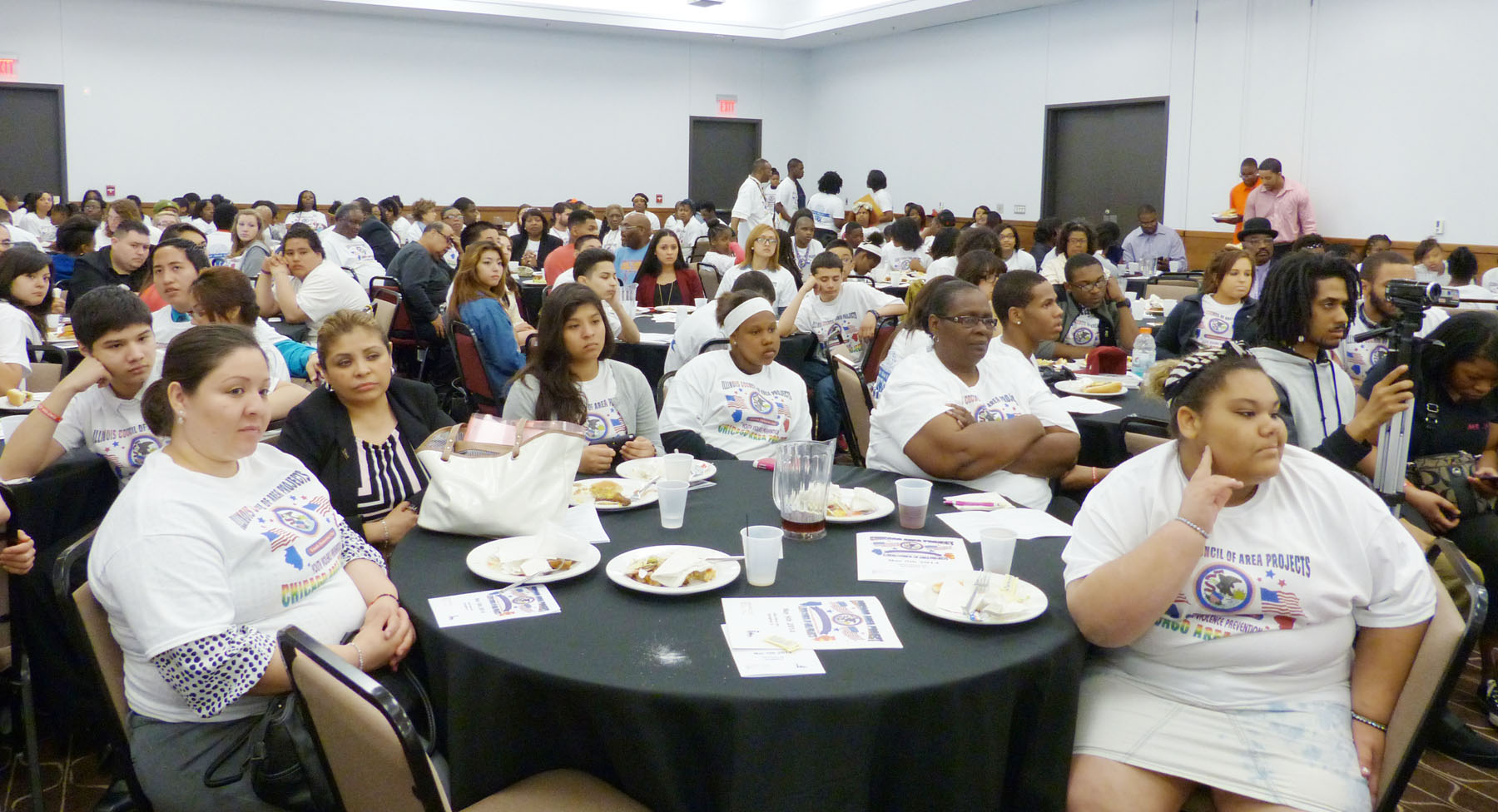 Ymte cohorts
The YMTE program will place in-school and out of school youth. This program will operate 2 cohorts, an in-school cohort and an out of school cohort.  In-school cohorts will work part-time up to 12 hours per week.  Out of School cohorts will work full time up to 30 hours per week. Subsidized employment will be offered to both cohorts for the first 30-90 days of work experience.  Part-time employer worksite placements will focus on 40 in-school youth between (16-21) and 35 in-school youth between (18-24) years of age.  Full-time worksite placement will focus on 85 out of school youth between (18-24) years of age.  
Explore More About Chicago Area Project


History of CAP
Learn about the 86 years of impact that CAP has had on the community.      


Careers
Interested in becoming a part of our team?  Explore the job opportunities that are available at CAP.


How to get Involved
Invest in your community by volunteering or donating to the mission of CAP.


Internships
Gain valuable experience and make a difference in your community by working as an intern with CAP.