CAP putting people to work
CAP launched it's Work First program in [insert year], to assist TANF clients who live in the Cook County area gain the necessary skill sets to obtain meaningful employment.   This program, funded by the Department of Human Services, utilizes a comprehensive approach to help clients to overcome barriers that could prevent them from retaining long term employment.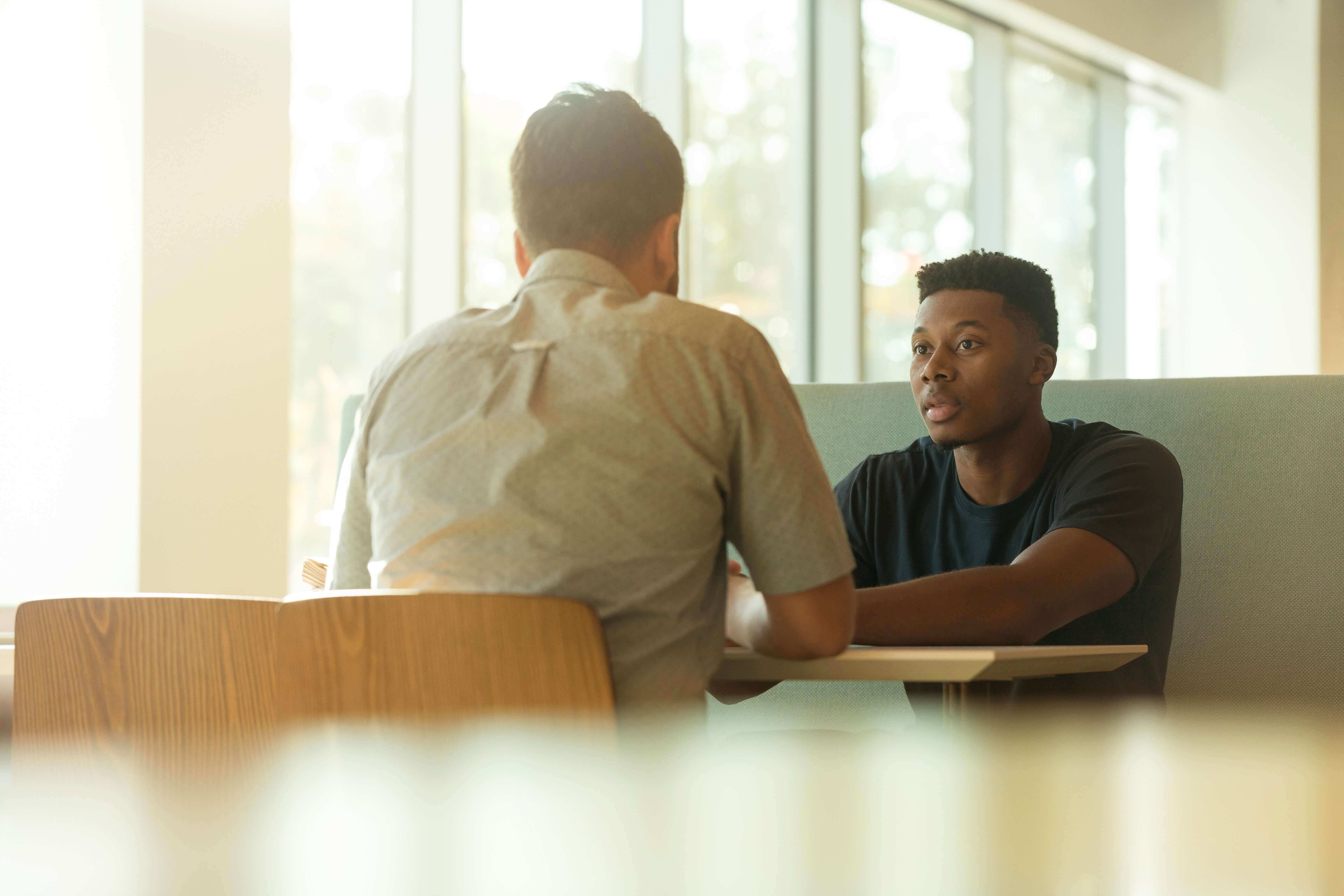 Work first services 
An assignment to a Work First work site, to gain employment skills.
Education (GED, Adult Basic Education, and English as a second language skills)
Job readiness training (punctuality and attendance, making child care plans, assessing transportation needs, etc)
Job skills training (computer skills, customer service, etc)
Job retention services (job counseling, financial budgeting, and conflict resolution) 
Explore More About Chicago Area Project
History of CAP
Learn about the 86 years of impact that CAP has had on the community.      

Careers
Interested in becoming a part of our team?  Explore the job opportunities that are available at CAP.

How to get Involved
Invest in your community by volunteering or donating to the mission of CAP.

Internships
Gain valuable experience and make a difference in your community by working as an intern with CAP.